---
Sprint Electric DC Drives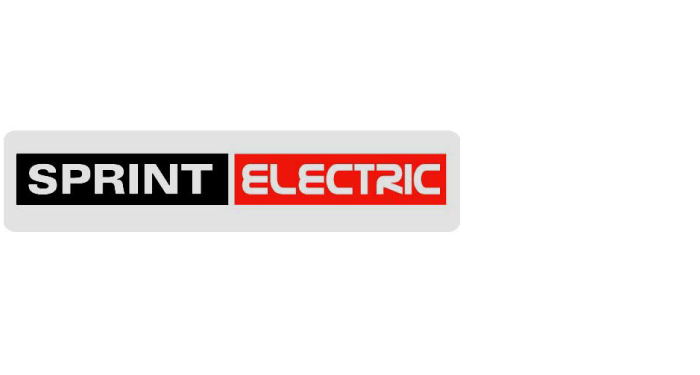 0.37KW - 11KW Single Phase DC Drives
Model 340XRi - 3.4 Amps (0.55KW/0.75HP)

 

Model 680XRi - 6.8 Amps (0.75KW/1.0HP)

 

Model 1220XRi - 12.2 Amps (1.8KW/2.0HP
This 4 Quadrant regenerative DC motor controller gives a fast controlled response over the full forward/reverse speed range for motoring and braking.
Improve your energy efficiency by regenerating energy into the mains supply whilst under braking. The energy invested accelerating the load mass is recovered when braking. No dissipation of energy in wasteful braking resistors. The compact DIN rail mounting package can save you space as well as energy.
Three options are available for controlling DC motors up to 12.2 Amps. You can use this versatile series of fully-isolated controllers for permanent magnet or shunt wound motors.
To make your installation quick and simple, all 340XRi, 680XRi, and 1220XRi series controllers have easy to access drive adjustments, plug-on screw terminals and a small foot print from just 60mm x 105mm.
---
---
5KW - 980KW Three Phase DC Drives
Model PL / PLX - Digital DC Motor Control Up To 2250 Amps (980KW/1320HP)
Take control of the most demanding motor control applications. With 2 Quadrant and 4 Quadrant models, you can use the PL/X to control DC motors up to 2250 Amps.
High Voltage models are available for supplies up to 690VAC.
A4 button keypad and large alpha-numeric display make it easier to quickly navigate through an extensive range of software functions.
The PL/X is fully configurable by the user and comes equipped, as standard, with a comprehensive suite of application blocks.
Centre winding macros, spindle orientation and a fully controllable field allow you to control DC motors in a wide range of industrial applications. The PL/X also includes PL Pilot, a windows based, configuration and monitoring software package.
The extensive range of motor protection features improves your productivity by reducing your downtime. And the unique configuration checker quickly detects any conflicts in your own user-generated configurations.
To make it easier for you to integrate the PL/X into your control system, the drives are fully isolated and have a small footprint. The PL/X has a number of fieldbus communications options, including: Profibus, DeviceNet, CC-Link, EtherNet/IP, Modbus and CANopen.
All PL/X models are compatible with drive.web. The drive.web distributed control technology uses Ethernet and powerful graphical tools to provide robust, Programmable Peer Control (PPC) for drives and systems. The drive.web technology is infinitely scalable and cost effective for systems of any size or complexity. For typical motor control systems, drive.web beats using any PLC on cost, performance and ease of use.
---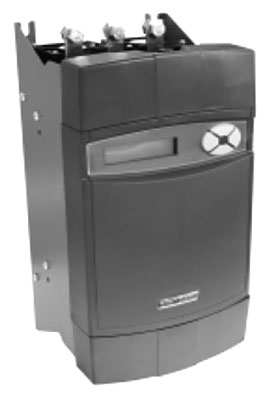 ---
Do you need more help?
Our support team is always on hand to assist you in any technical query you may have, or even if you just require further information.
Please contact them on
---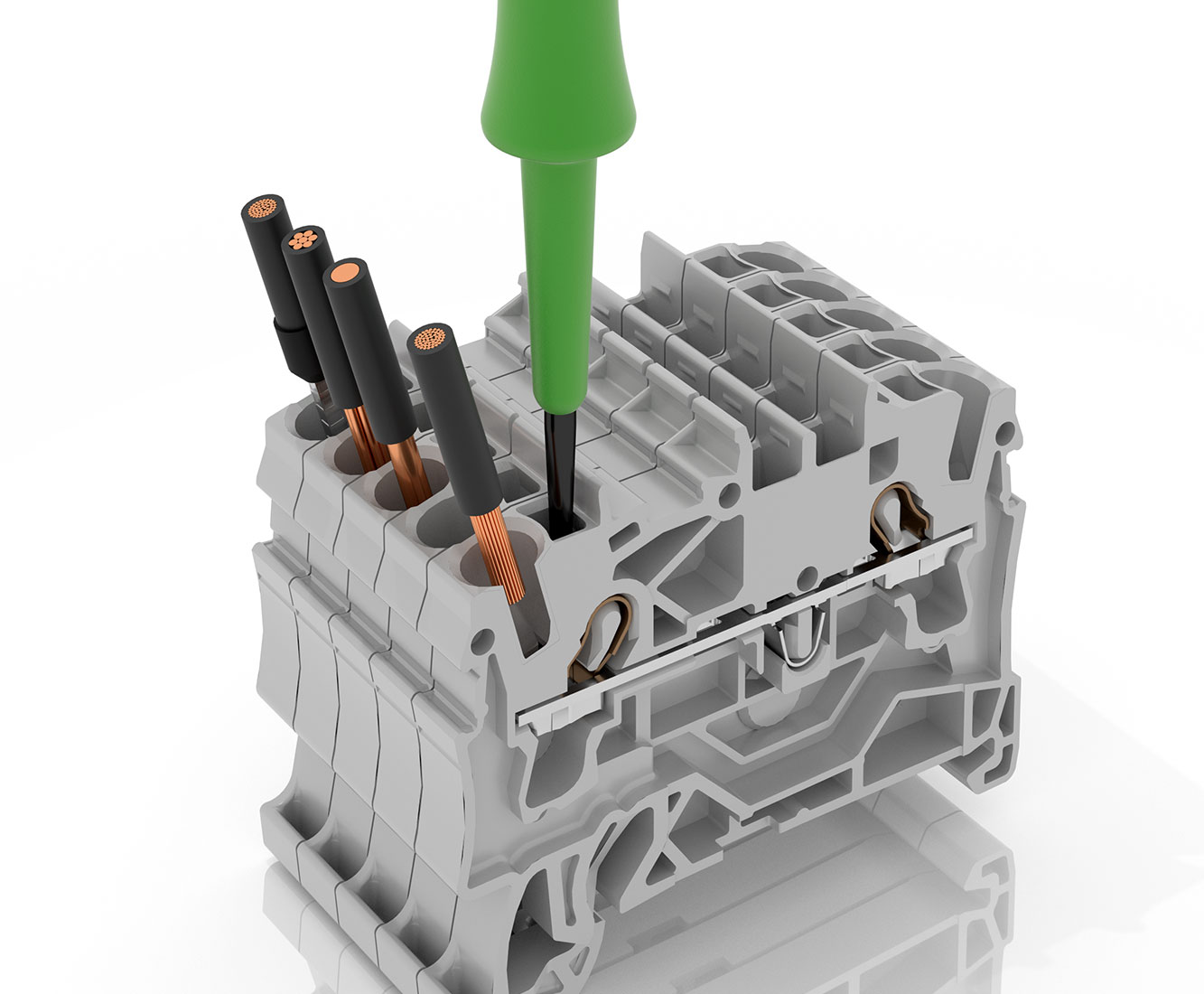 ---