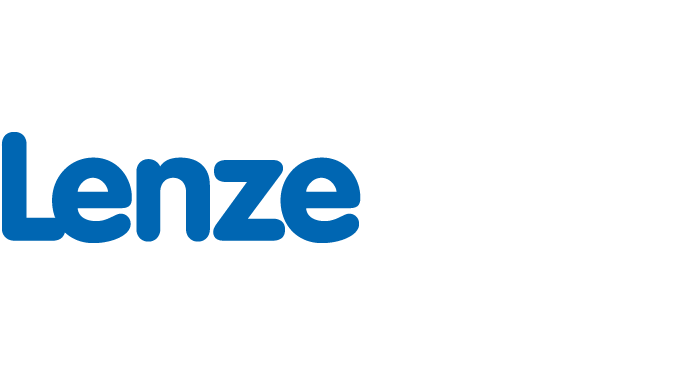 Brakes and couplings/clutches
Cater for changing mass movements
Spring-applied brakes
Spring-applied brakes with electromagnetic release are used to rapidly decelerate or hold moving masses in a controlled manner.
Compression springs provide the braking force, meaning that the friction-generated torque is still available even when no current is flowing - including in the event of a mains failure.
Electromagnetic clutches and brakes and clutch/brake combinations
Electromagnetic clutches and brakes are used to quickly brake or accelerate moving masses.They are also available as a clutch/brake combination unit in a single housing. These combinations are predominantly used in cyclical production processes. The torque is generated by the friction during a dry run and under voltage. The lock ring assures there is no residual torque after being switched off.
Tooth clutches and gear brakes
Tooth clutches and gear brakes transfer high to very high torque through mechanical locking. A DC voltage causes the teeth to interlock and should only be used at lower speeds.
Further couplings and clutches
Couplings and clutches are used in the torque transmission of engageable and disengageable connections between shafts and flanges. Our comprehensive range optimally compensates for shaft misalignments (radial, axial and angular differences). Our range is completed by friction-fit and positive-fit overload element designs.
---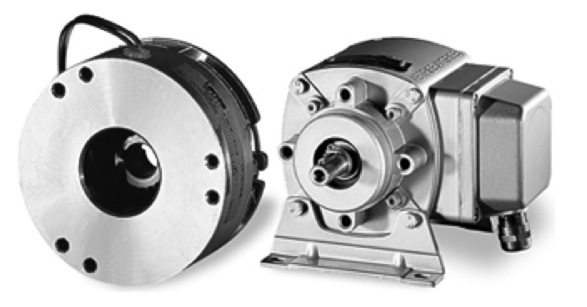 ---
INTORQ BFK458 and BFK458-L spring-applied brakes (LongLife)
Versatile standard product, also ideal for fast switching cycles
Standard spring-applied brake for general and special applications. Torque: BFK458 from 2 to 600 Nm, BFK458-L from 2 to 32 Nm Particularly well-suited to applications in the fields of: brake motors, cranes, warehousing, wood working machines, industrial trucks.
Features:
BFK458 available in 9 sizes, LongLife version BFK458-L available in 4 sizes
CSA and UR designs
Temperature class F (155°C)
Preset air gap
Long, low-wear rotor/stroke movements
Manual release available on all sizes
Air gap and wear monitor (optional)
Modular design can be adapted to virtually any application
Additional properties of the BFK 458-L LongLife version
Can be used continuously for high switching cycles without stoppages
Typical load cycles increased from 10 - 15 million
---
---
INTORQ-El. 14.105 magnetic clutch and 14.115 brake
Tasks finished for the long-term
INTORQ electromagnetic clutches and brakes 14.105 and 14.115 can be used for a range of applications. Torques from 7.5 to 480 Nm.
Particularly well-suited to applications in the fields of: packaging machines, machinery and apparatus construction, door operating drives, folding machines and printing presses.
Features:
7 Sizes
DC voltage: 24 V
Temperature class B (130°C)
Zero-backlash torque transmission
Large application range thanks to various types of magnet and armatures
Fast switching times and low motor moments of inertia for high switching frequencies
---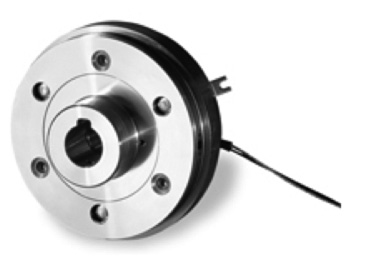 ---
Do you need more help?
Our support team is always on hand to assist you in any technical query you may have, or even if you just require further information.
Please contact them on
---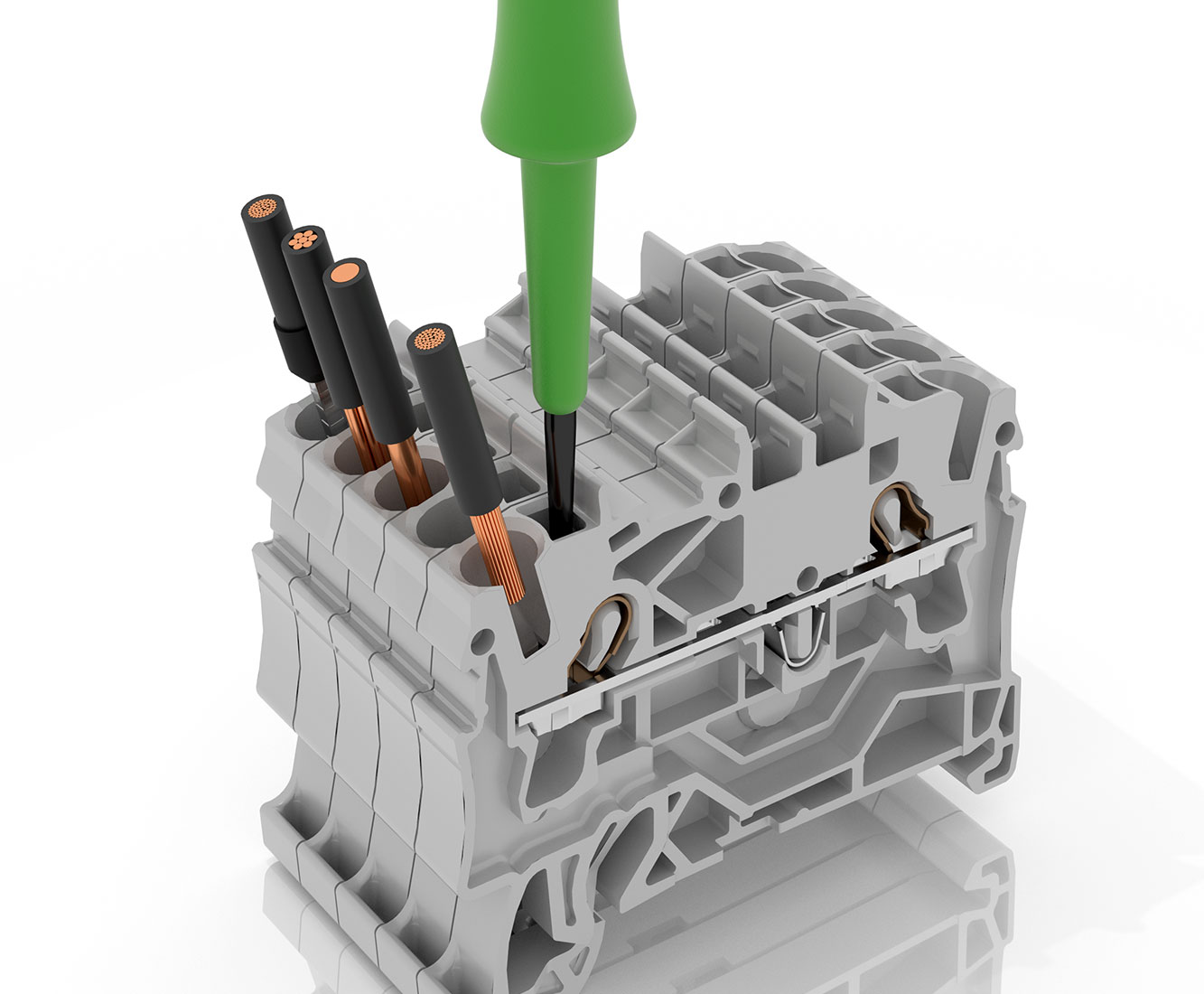 ---