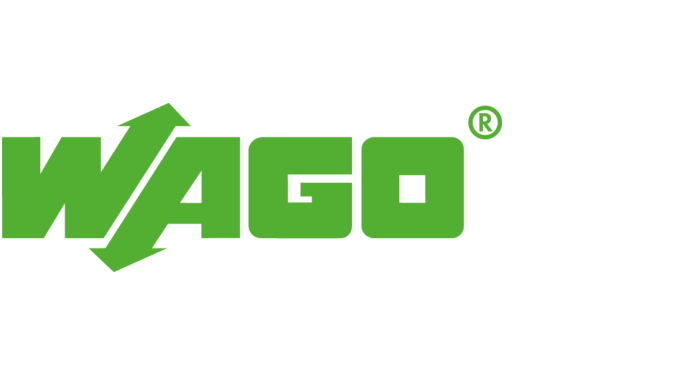 For over 60 years WAGO has been providing electrical interconnection, automation and interface electronic technologies that combine innovation with engineering to create reliable products customers can rely on. With over 7,500 employees worldwide, WAGO is on location for its customers around the globe.
WAGO develops reliable solutions for a wide range of industries including the automotive, rail, power, manufacturing, building technology, lighting technology, marine and offshore and process sectors. With electrical interconnections, automation technology and interface electronics product ranges, WAGO ensures that customer's systems are ease of use and reliability built in from day one.
---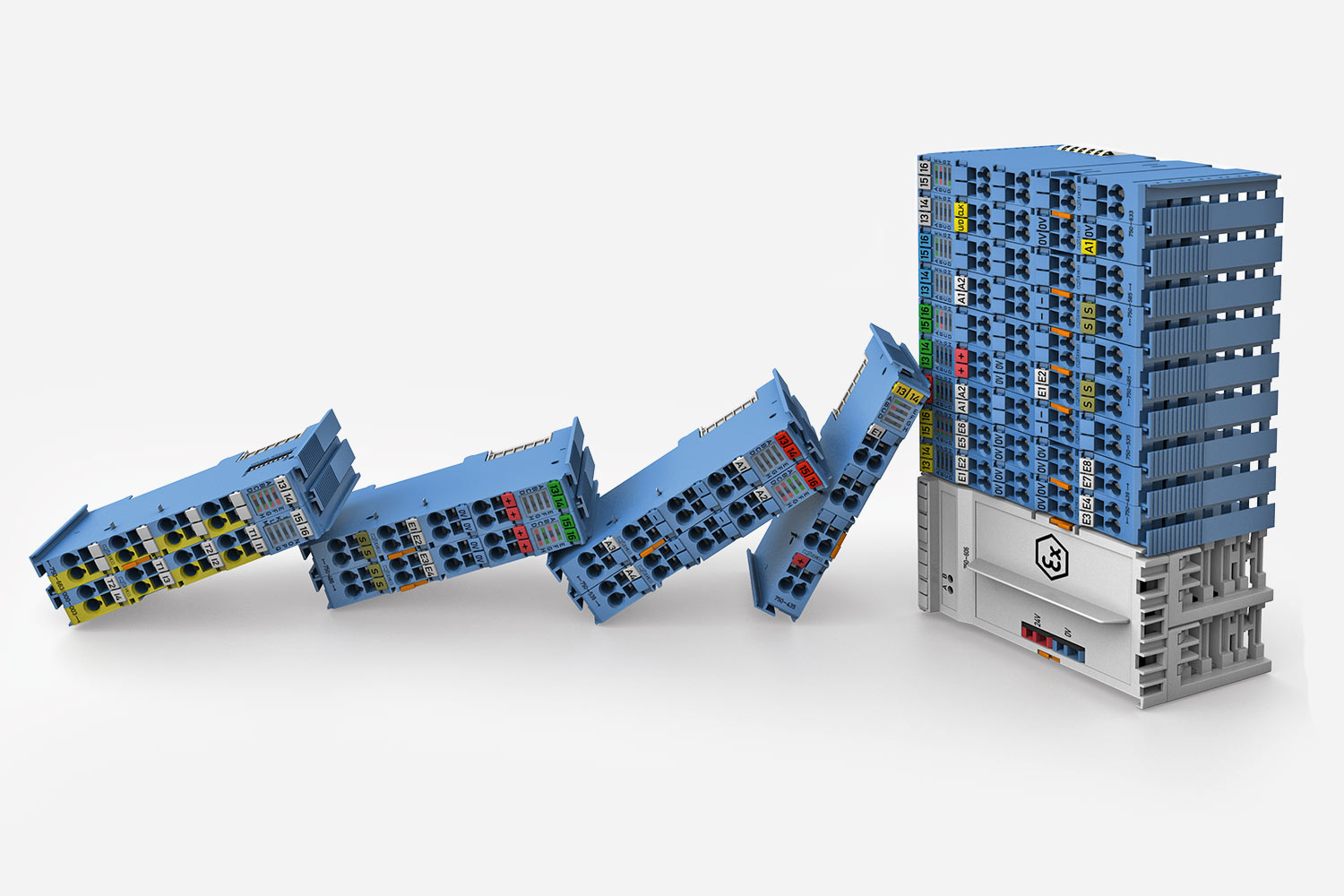 We welcome the opportunity to discuss any applications or requirements that you may have.
Please contact our technical team on 0116 234 0234 or email us at sales@moderndrives.co.uk