---
Quickstop DC Injection Braking Systems
---
Easy to install and maintenance free!
We design and manufacture our own range of DC injection braking systems. Our products utilise a well proven principle which provides a fast, smooth, frictionless braking of 3 phase A.C squirrel cage motors by injecting a controlled DC current into the motor windings after the mains contactor has opened. This induces a stationary magnetic field which exerts a braking torque on the rotor.
Our offering has now been extended to include an electronic range, which allows for full adjustment of the braking force and length of time of the DC injection.
We supply three variations of DC Injection Braking Systems :-
1. DC injection module
2. Enclosed version with in built AC and DC contactors.
3. Combined DC injection unit with built in starter and overload.
As part of our system package we can supply a wide range of specialist emergency switching devices including telescopic, hand, foot and pull wire switches along with panic buttons from world leading manufacturers.
The range is particularly useful for the woodworking and machine tools Industry where the PUWER regulations call for most woodworking machines to stop within 10 seconds, they can also be used in conjunction with mechanical brakes where there is an application to softly bring the motor speed to zero before operating a mechanical brake.
---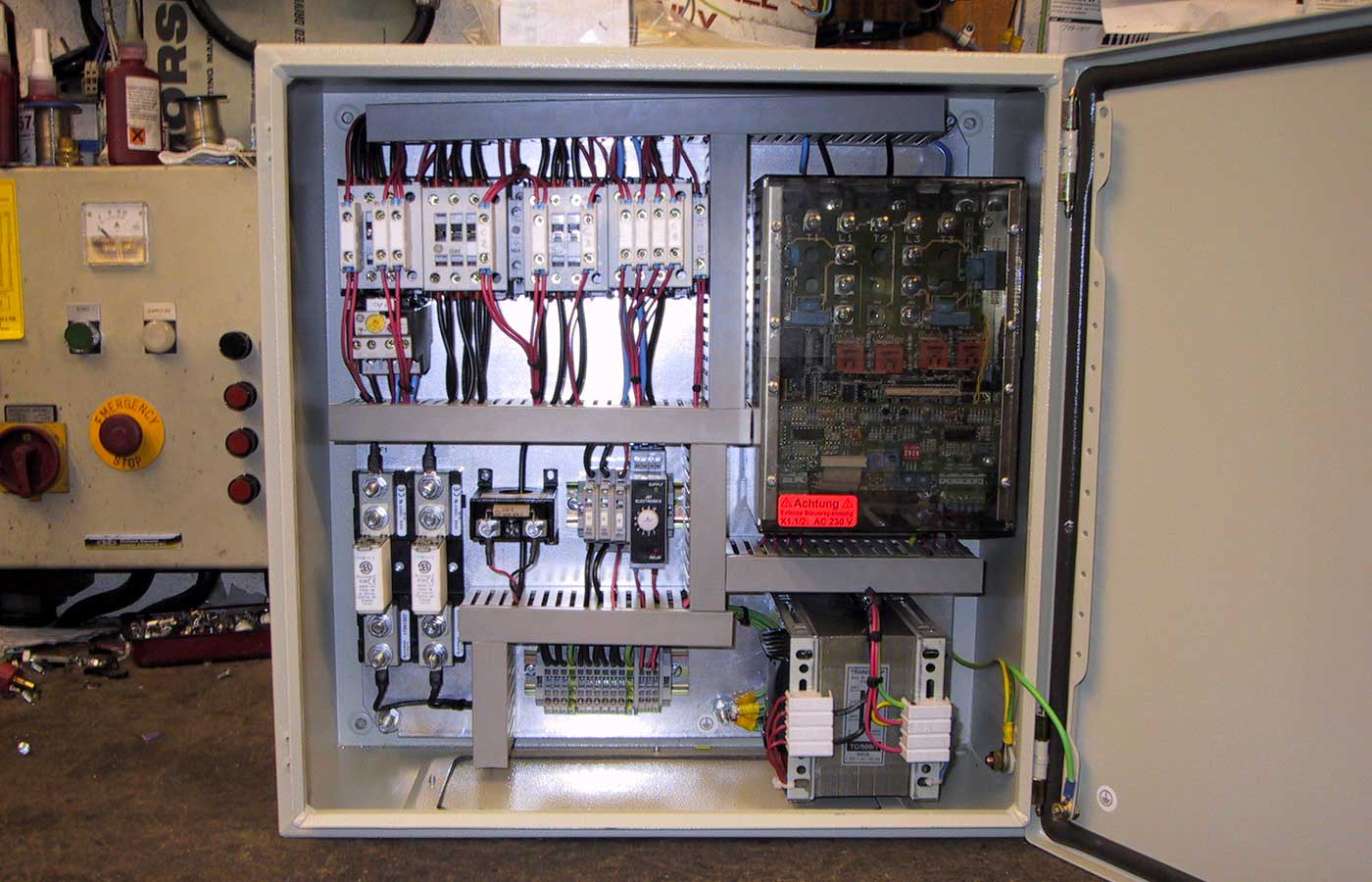 ---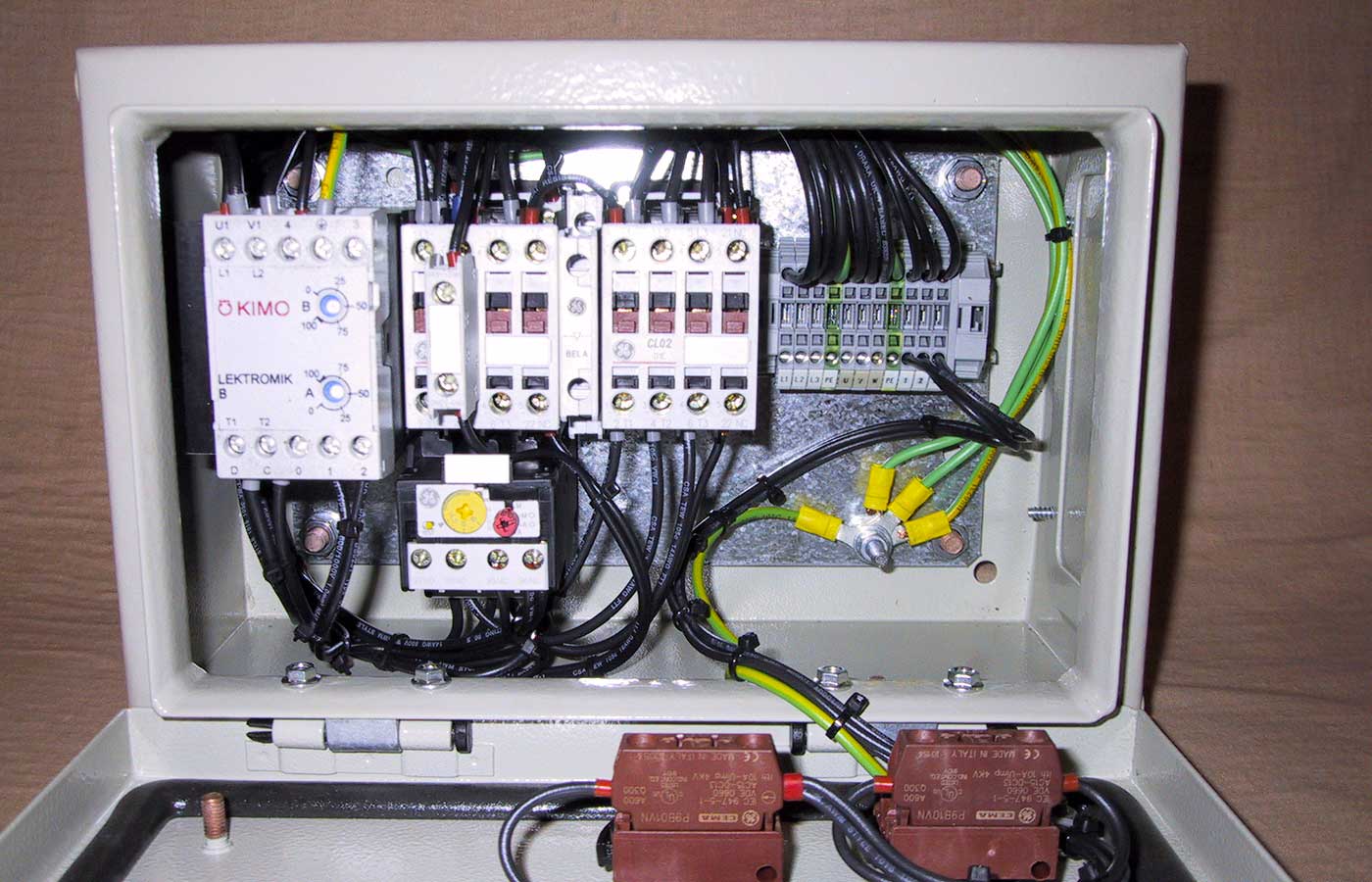 Do you need more help?
Our support team is always on hand to assist you in any technical query you may have, or even if you just require further information.
Please contact them on
---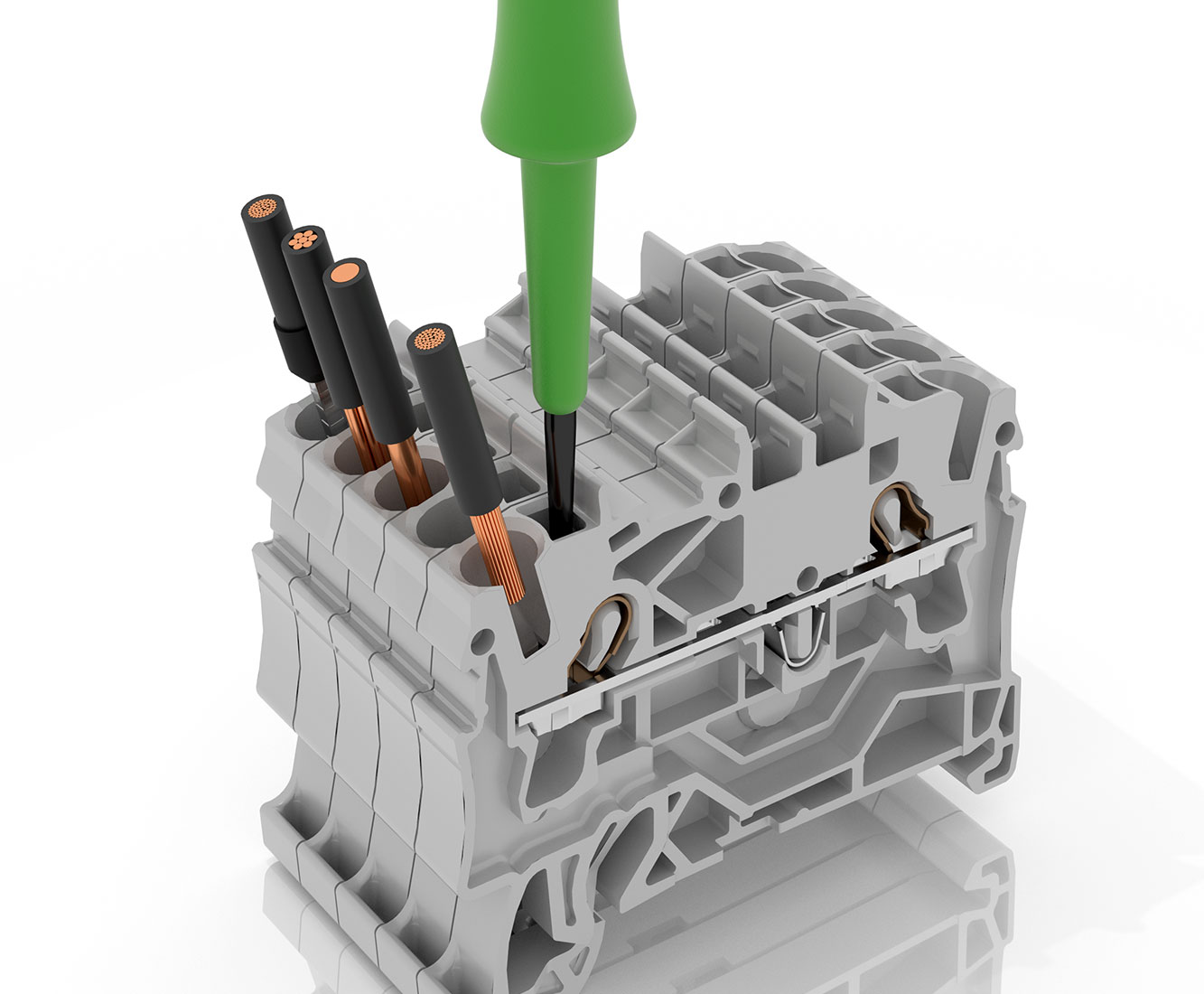 ---