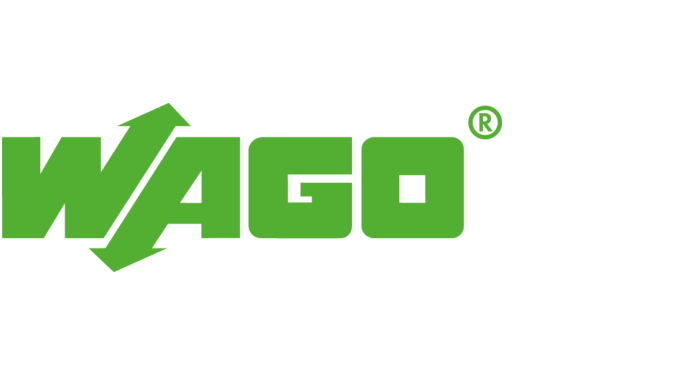 Decentralised Fieldbus System
The WAGO-I/O-SYSTEM is approved for extremely diverse applications. The system is optimized for process-oriented communication and is a scalable-performance solution for high integration density with an unbeatable price / performance ratio.
---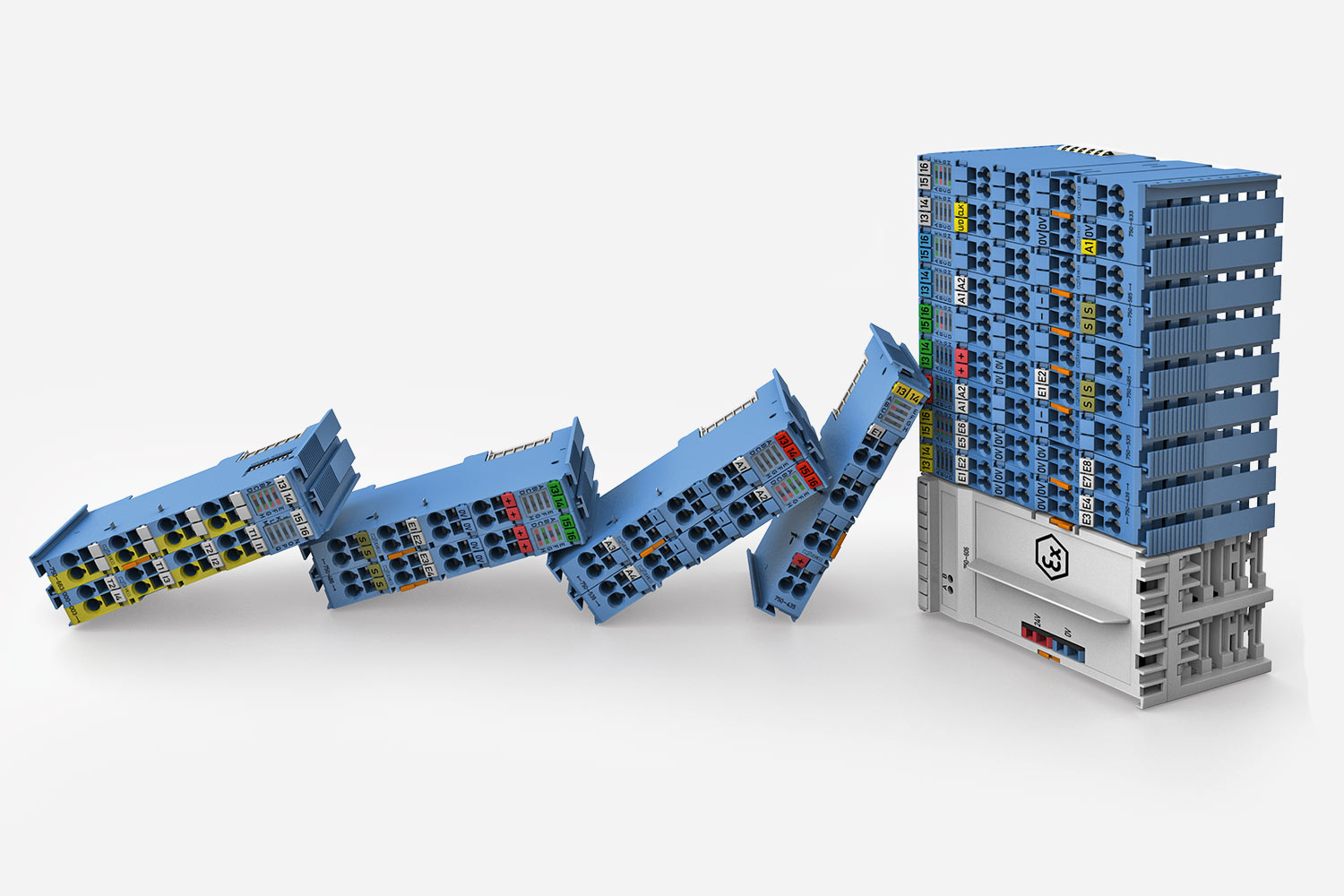 ---
The basic premise of the modular system is reflected in the support of numerous fieldbus systems. Depending on the application, it is possible to choose between fieldbus couplers and controllers for different protocols.
---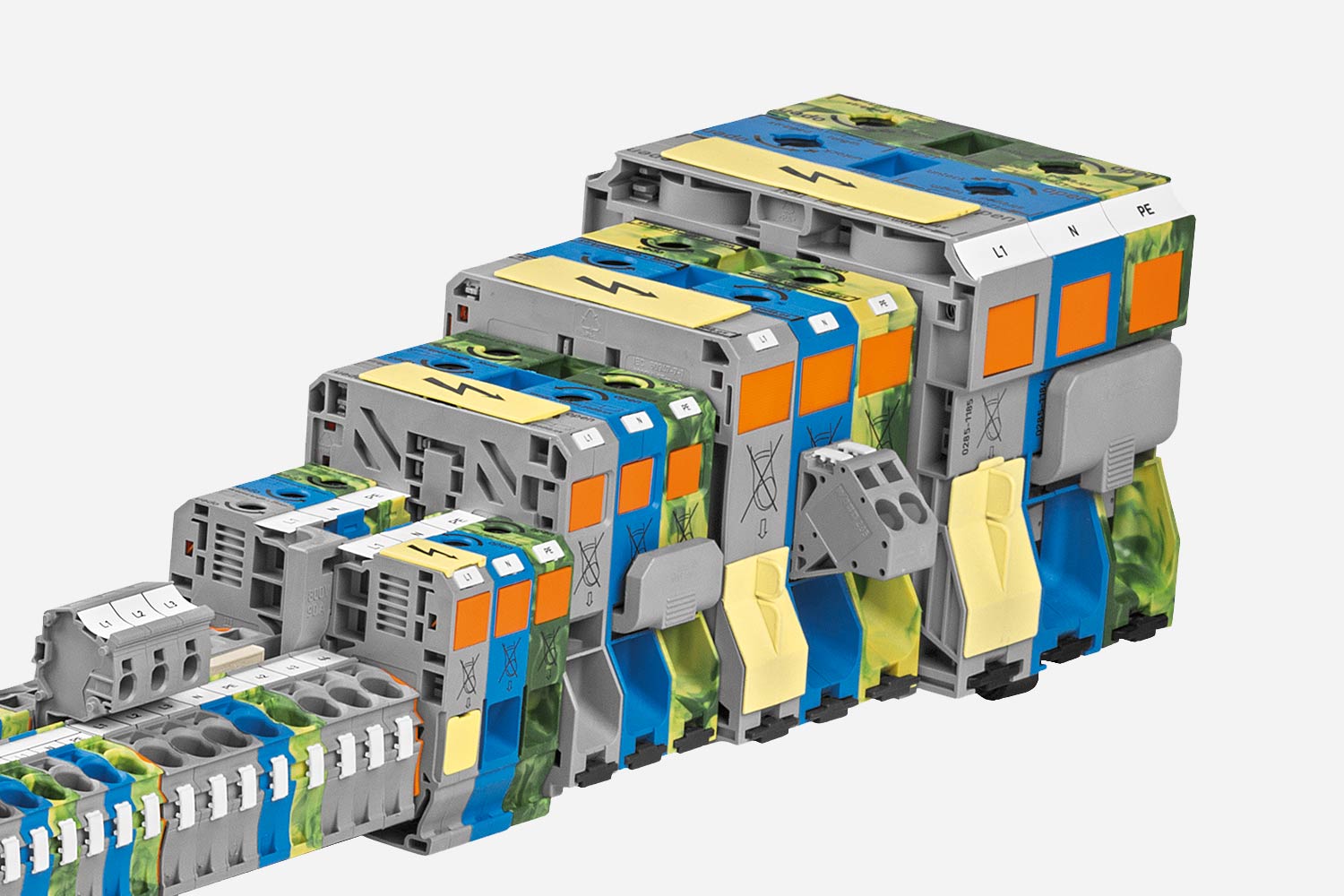 ---
Do you need more help?
Our support team is always on hand to assist you in any technical query you may have, or even if you just require further information.
Please contact them on
---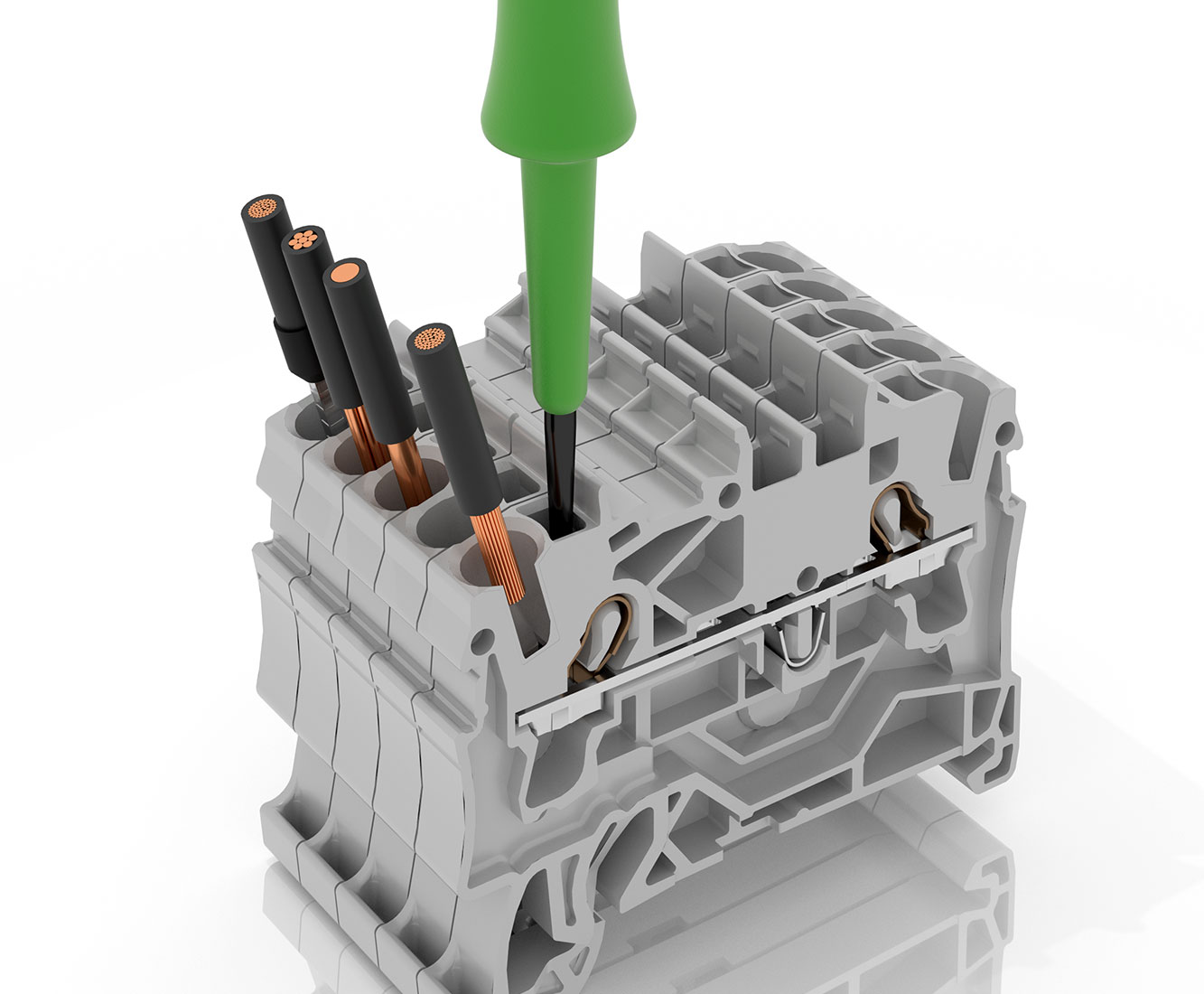 ---