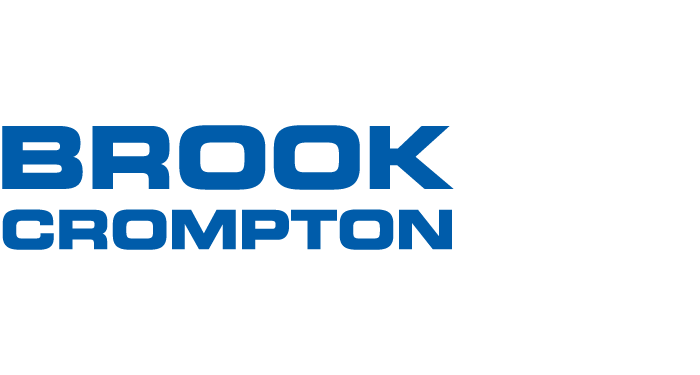 Brook Crompton is a leading provider of energy efficient electric motors and is known for delivering quality and innovation for over a century. The company's AC motors provide assured efficiency and reliability.
Brook Crompton's motors can be modified to suit specific needs, with technical support from the company's knowledgeable team readily available to ensure the correct selection of motors. For bespoke solutions the company also offers customised manufacturing solutions to meet specific customer needs.
Brook Crompton is focused on the development of products that improve energy efficiency, offer lower cost of ownership throughout their life-cycle and reduce environmental impact.
---
We welcome the opportunity to discuss any applications or requirements that you may have.
Please contact our technical team on 0116 234 0234 or email us at sales@moderndrives.co.uk