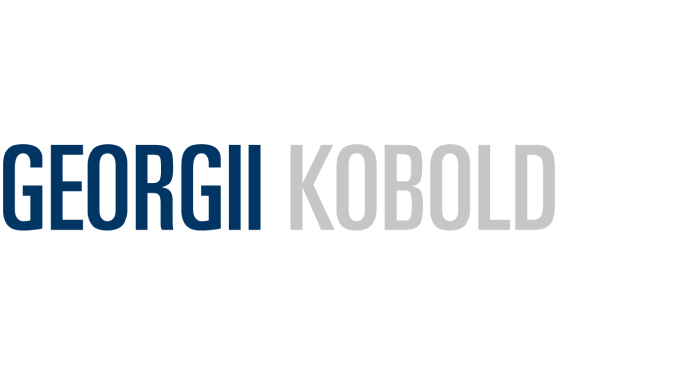 Since 1924, GEORGII KOBOLD has stood for electro-mechanical drive systems in machines and systems. The company's magnetic gearboxes, torque motors, servo motors, geared servomotors and drive electronics embody over 90 years of knowledge and experience in the field of motors and drives.
The company specialises in delivering innovative product solutions which are often designed for customer-specific applications. GEORGII KOBOLD's customer-oriented team focuses its energies on the wants and needs of customers, with the result that they obtain optimally-selected, well-designed and innovative products for advantageous drive solutions.
---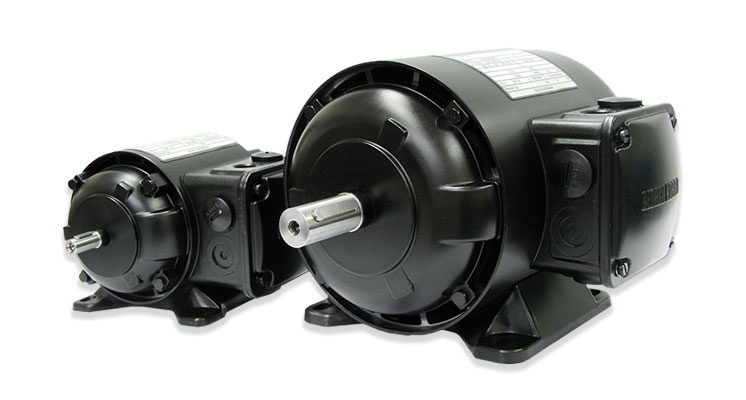 We welcome the opportunity to discuss any applications or requirements that you may have.
Please contact our technical team on 0116 234 0234 or email us at sales@moderndrives.co.uk