---
Gearboxes and Geared Motors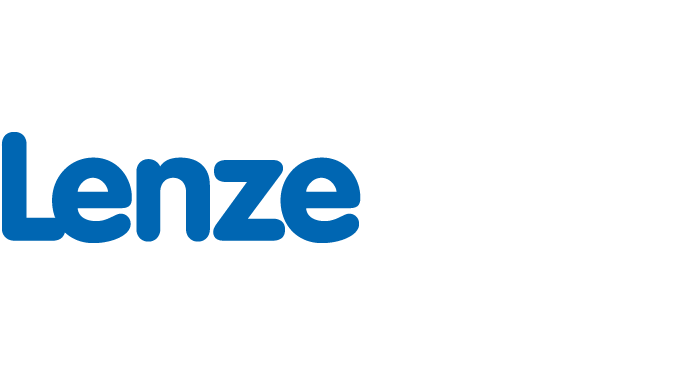 Robust power packages from Lenze
Our Lenze gearboxes and geared motors can be used in a wide range of applications and their functions are scaleable to your specifications. Because of the basic modular concept and their high power density, they can even be integrated into extremely small sizes.
Our range of products includes commonly used industrial geared motors with a power range of up to 45 kW, which thanks to their closely stepped gearbox ratios can be easily adapted to any specified process parameters.
Our gearboxes' high efficiency levels and the efficiency of our motors assures you receive an optimised drive package that meets the highest demands.
---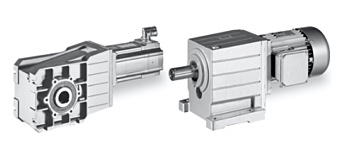 ---
Do you need more help?
Our support team is always on hand to assist you in any technical query you may have, or even if you just require further information.
Please contact them on
---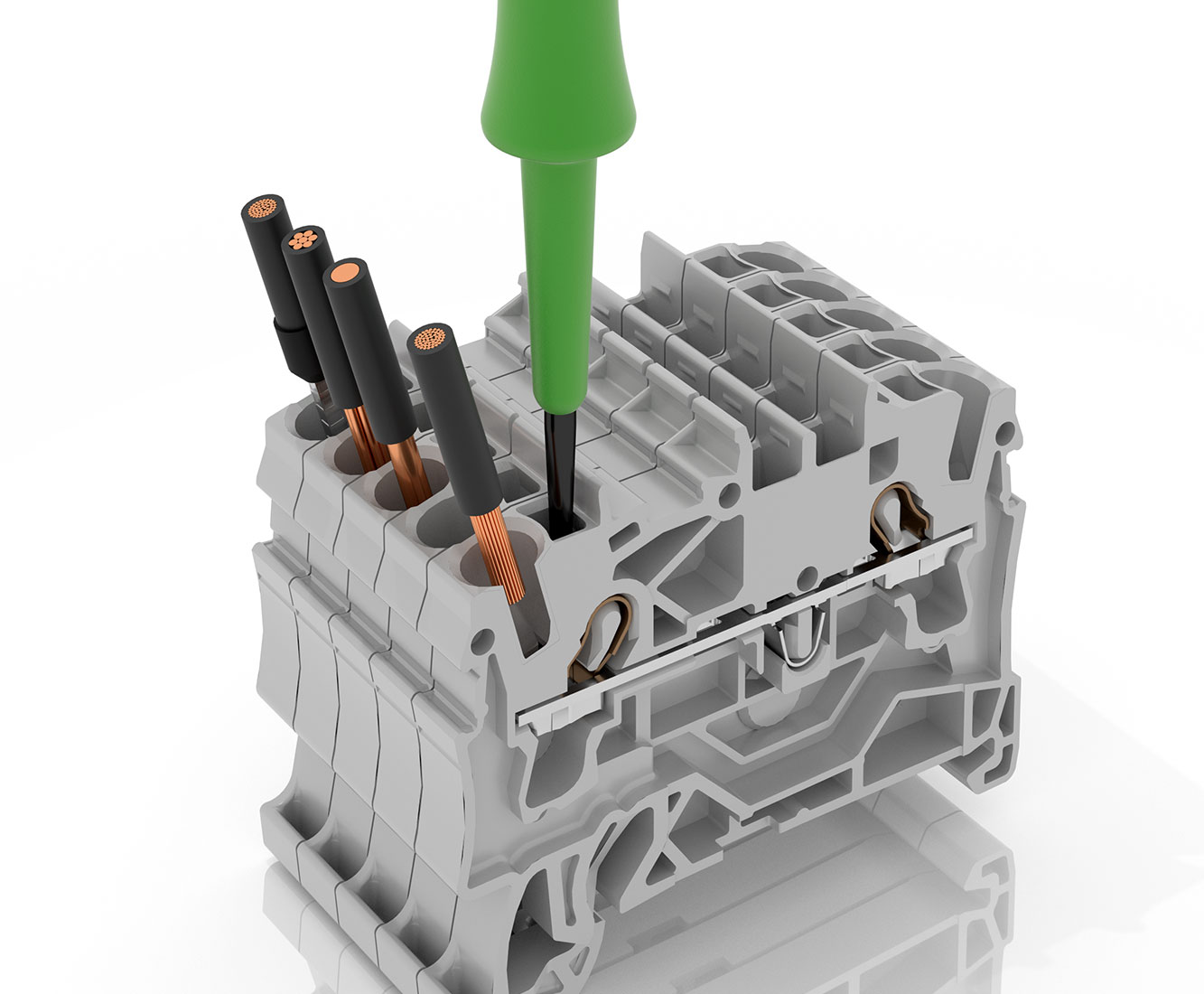 ---